Live Virtual FSPCA Human food (PCQI) Course
Gain your PCQI certificate for FDA FSMA Preventive Controls for Human Food. This 100% virtual online course is the "standardized curriculum" recognized by FDA
Buy Now
Live Virtual Foreign Supplier Verification Program (FSVP) Course
This 12-hour class, given over 2 days, covers the requirements of the Foreign Supplier Verification Program rule (FSVP) under the FSMA Rule.
Buy Now
FSPCA Preventive Controls for Human Food course in French or English. 2.5 days. Gain your PCQI Certificate!!!
Food Companies subject to FDA Food Safety Modernization Act (FSMA) rule must ensure that their food safety system is developed, implemented and maintained by an individual who has successfully completed training in the development and application of risk-based preventive controls.
This course, developed by FSPCA, is the "standardized curriculum" recognized by the FDA and delivered by a Lead Instructor for the FSPCA Preventive Controls for Human Food Course. The successful completion of this course is one way to meet the requirements for a preventive controls qualified individual (PCQI).
After the completion of this course you will:
PCQI Course in English or French Live-Virtual Online starting from  $ 500 USD!
Course fee: Starting from $ 500 USD
Venue: Live-Virtual Online
Lead Instructor: Dr. Maxime Ndayizeye
Foreign Supplier Verification Program (FSVP) Course
This Course will provide participants with an understanding of the requirements of the "Foreign Supplier Verification Programs (FSVP) for Importers of Food for Humans and Animals" regulation.
This module is designed specifically for the foreign suppliers that manufacture, process, pack, or hold food intended for human or animal consumption in the U.S.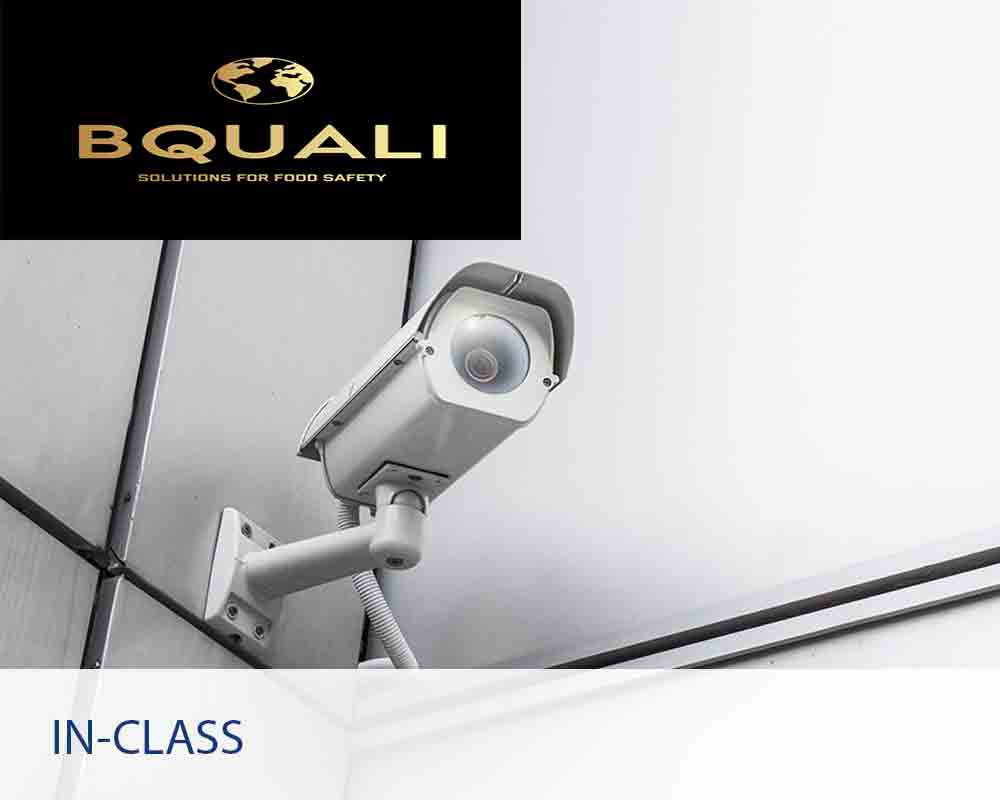 Ticket: Starting from$ 400 USD
Hazard Analysis Critical Control points (HACCP)
This course is Accredited by The International HACCP Alliance. This Course fulfills USDA/FSIS and FDA requirements for HACCP Training. This Class fulfills all GFSI  and the SQF requirement for HACCP Training.
This 2 day program will provide you with the tools necessary to build a current, risk-based HACCP Food Safety Plan. Attendees will receive templates and guides essential to an effective HACCP Plan. This is the International HACCP Alliance recognized course for HACCP and attendees receive Certificates of completion from BQUALI with the gold Seal of the IHA.
The HACCP Training is required for GFSI-recognized schemes such as SQF, BRC, FSSC 22000 and other GFSI.